Welcome to Future Generation Center
Overview
One world unites us, and with hope and effort we achieve our goals! We overcome obstacles, we achieve our dreams, and we continue to evolve, even with our differences. While some are afraid of these differences, we believe that they are the secret to our success. Thus, the Future Generation Center was established to be a turning point and a remarkable influence in the field of capacity development and daycare. The center provides professional social services in the field of training and rehabilitation for people of determination, who are an important part of our society. Moreover, the scope extends to their families, and the goal is to bring about positive change and continuous improvement in the lives of individuals and their families. It will therefore influence society as a whole. Future Generation Center is proud to provide a variety of services to meet all psychological, health, social, educational, and practical aspects and needs.
Mission
Knowledge and work are key pillars of the center to provide a comprehensive plan developed by specialists, through therapeutic programs and practical skills that aim to positively impact the future of children and their families.
Vision
To be among the top rehabilitation and training centers for people of determination in the Western region during the next five years.
Education and learning are one of the most important ingredients to becoming all that you can be. How open you are to learning will help determine your path in life.
Center's services
Day care for children of 4-12 years old (both genders).
Day care for those with special needs of 12 years and over (girls only).
Functional therapy sessions.
Sensory integration sessions.
Speak and speech sessions.
Learning difficulties sessions.
Psychological sessions and behavior modification.
Social services and family counseling.
Education is the ability to listen to almost anything without losing your temper or your self-confidence.

-Robert Frost
Our goals
To Provide a variet of training programs for different cases, covering all health, psychological, social and educational needs.
To give children educational opurtunities to learn, live, play and work in a safe environment.
To give the children appropriate training to enable them to adapt and integrate into society.
To provide support to families to overcome the diffuculties they face through the provision of specialized programs for family guidance.
To Modify unwanted behaviors.
To increase the awareness about each case and its characteristics and ways of dealing wit it.
"Education is the most powerful weapon which you can use to change the world." – Nelson Mandela
Autism.
Down's syndrome.
Simple intellectual impairment.
Speech delay, stuttering, and speech disorders.
Stroke recovery and rehabilitation.
Future Generation Initiatives
Recent Events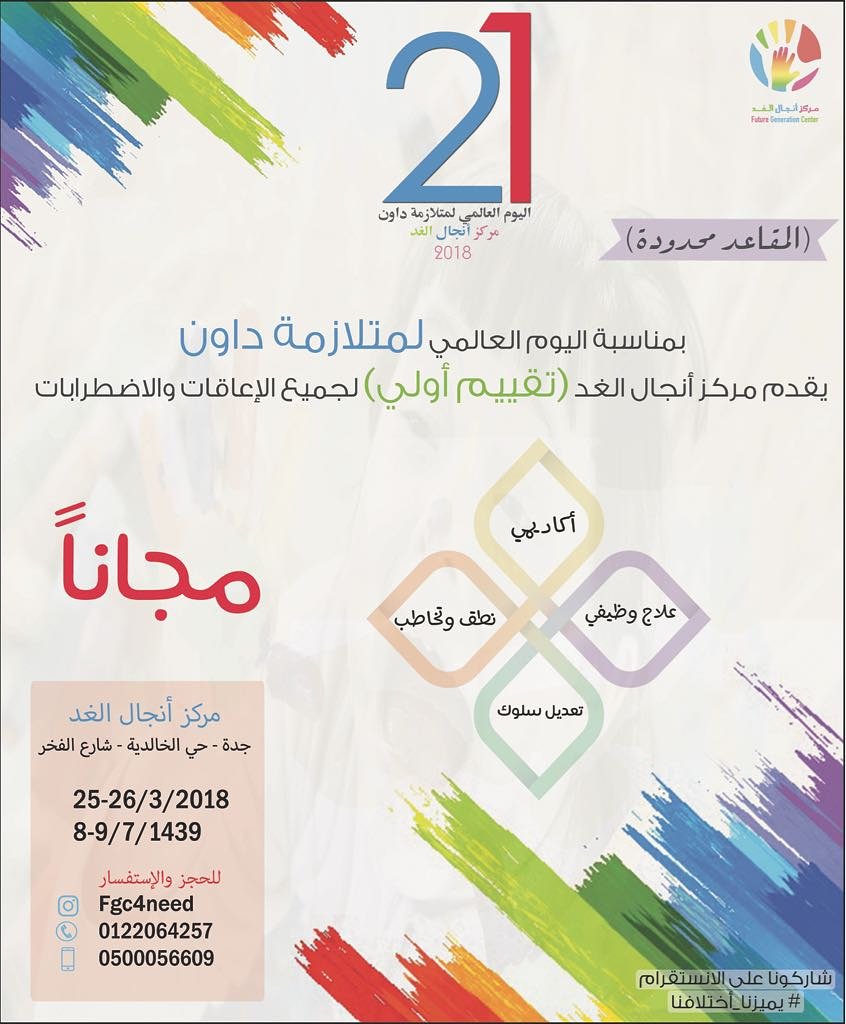 ---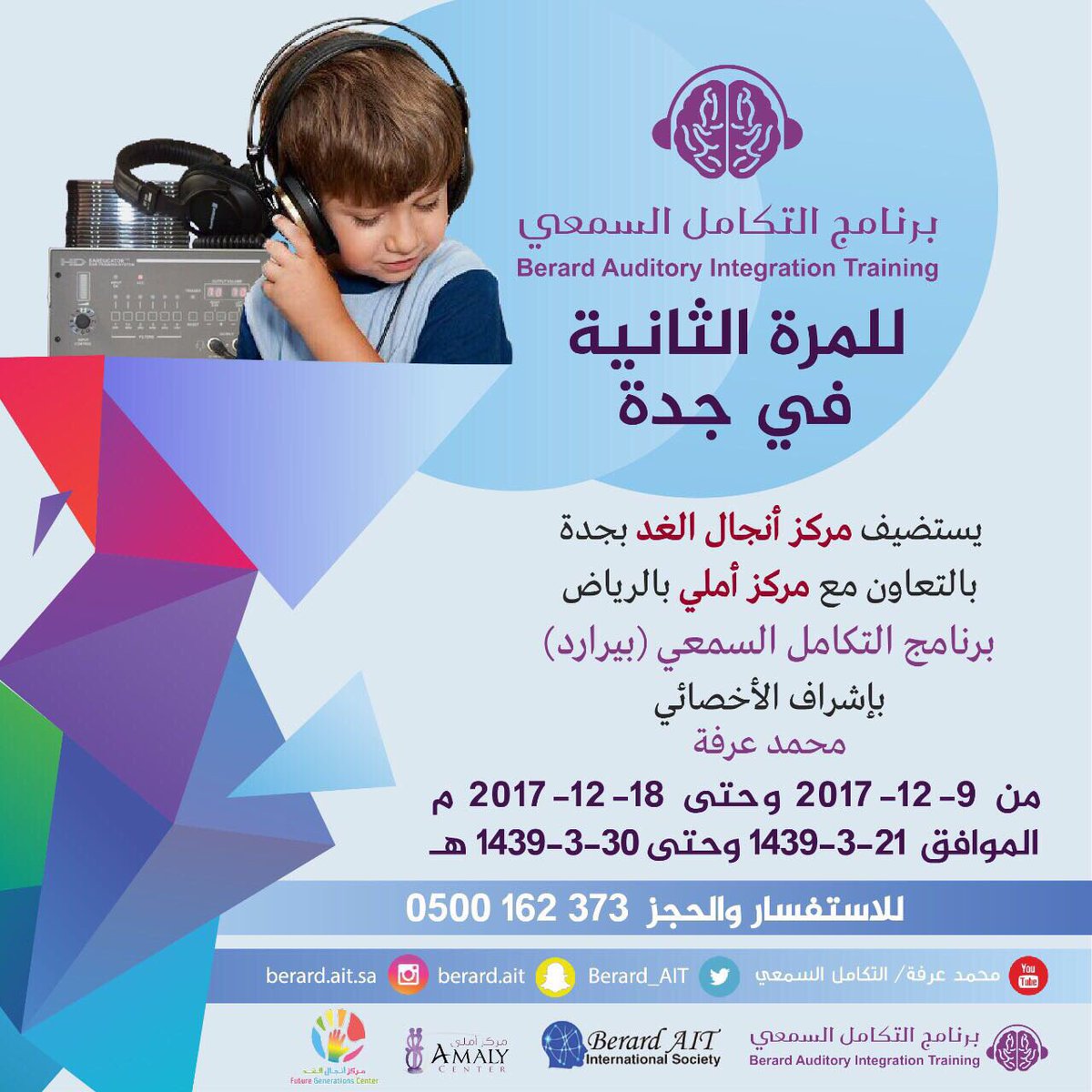 ---
Recent News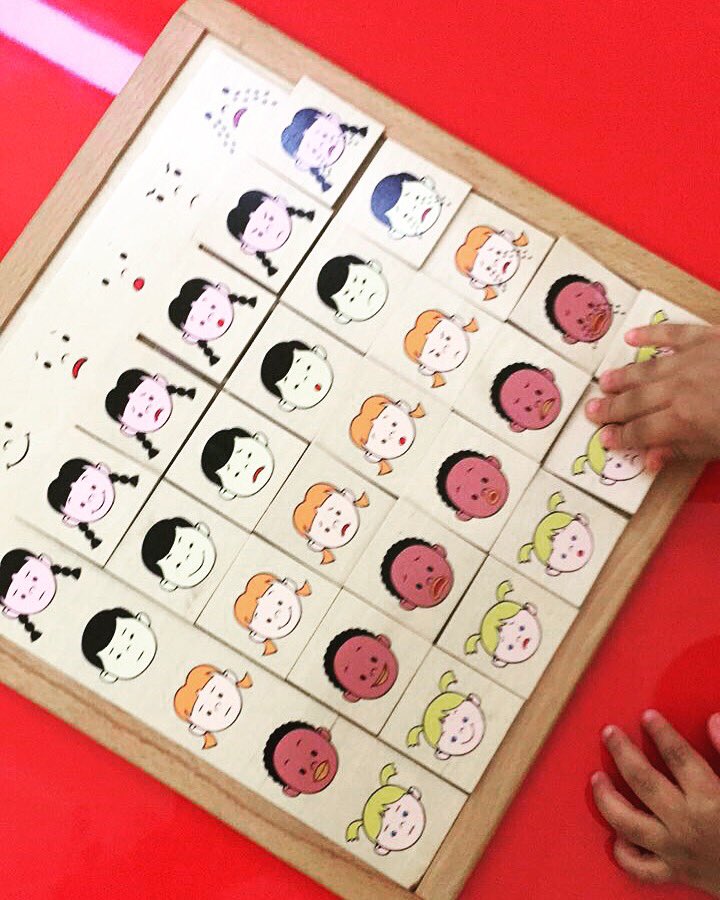 ---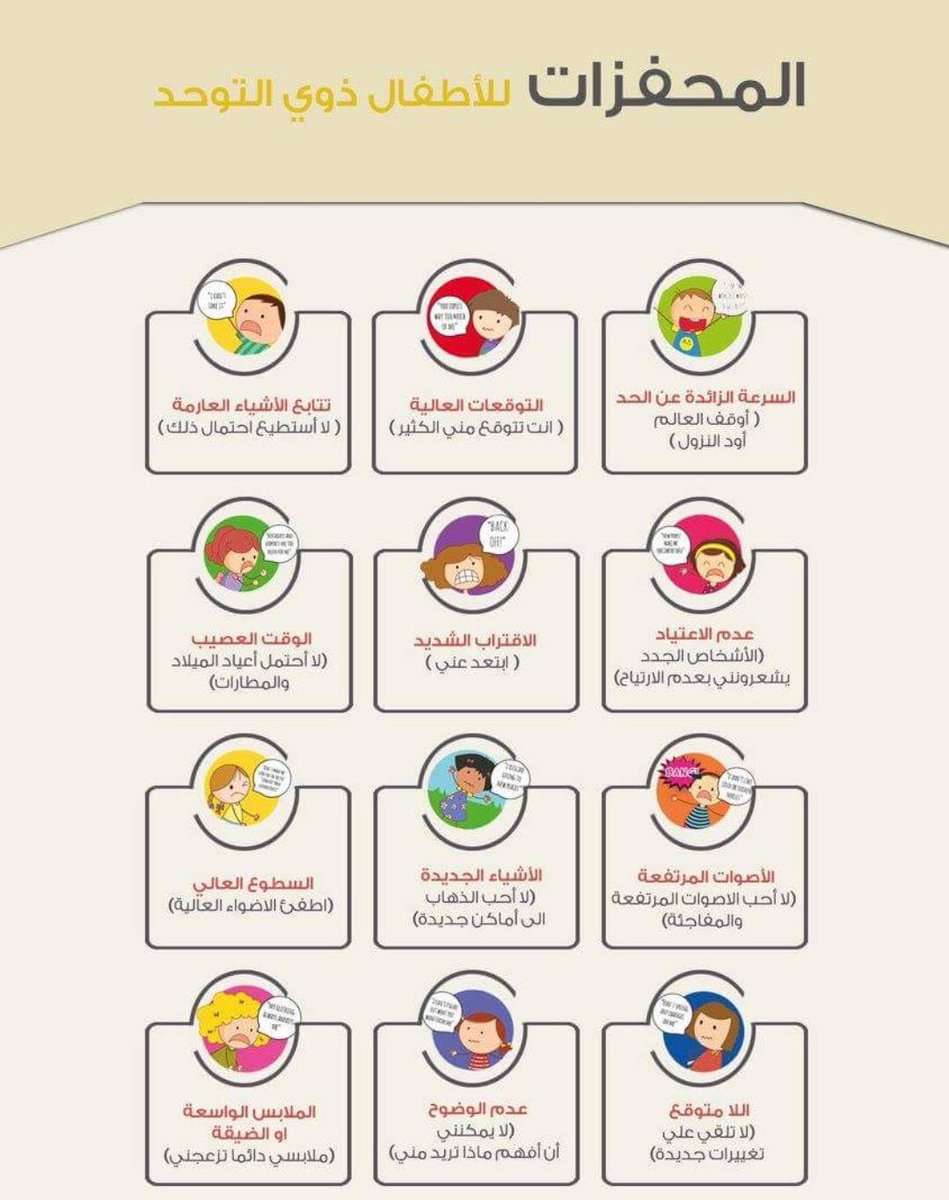 ---